In this post, I am going to list down the top 10 Mood off DP and quotes for social media status. Not all days are the same and sometimes you may feel sad and want to convey your feeling with these statuses.
If you have tired of searching the internet and looking for some different ways to express your true feelings, let me help you.
Here you go…
10 Best Mood off DP, quotes, and status for girls and boys
1. Need Break DP and quote for girls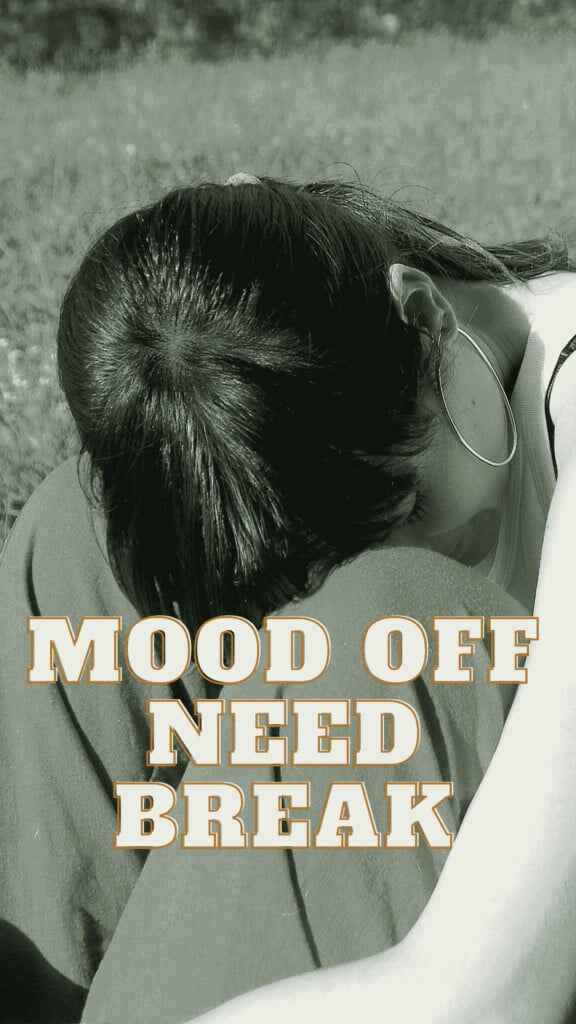 Mood Off, Need Break
If you are tired and you are not in a mood, you may update your status with this mood-off pic. The quote says, "Mood off, need a break". It is enough to tell someone you are hurt and need some time to overcome.
2. Mood off NO DP
Mood off, DP off
Must read: Quotes to move on with images – 27 [unique] list 🙂
Many want to take a break from social media because they might be feeling sad or not in the mood. In this case, people look for a DP with a NO DP message. Maybe, they do not want to share their latest update with people and put a NO DP status. If you are the one, here is another Mood off No DP status to use. The quote is short and crisp.
3. Positive DP when you are not feeling good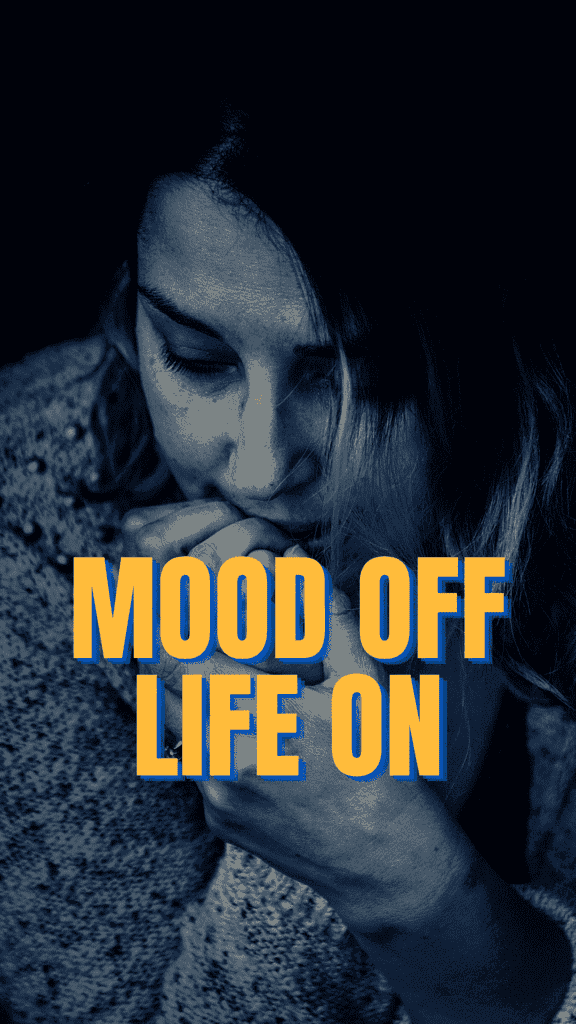 Mood OFF, Life ON
Helpful guide: How to LET GO of someone you love. A complete guide
If you want to be positive even in your hard times, this Mood off quote is perfect for your status. The message is enough to hint to people around that you are feeling sad and demotivated but still strong enough to stand on your own and move on in life.
4. Feeling sad DP and status for girls
Mood off, can't hurt more
Helpful guide: Daily Journaling: Benefits, Types, Tips, 4 Section Rule
You might be hurt by someone and you are tired of this, you may use this DP to express your true feeling. You need a break, feel energetic and move on in life. The message is enough that you want to stay positive and make your life a better place.
5. Leave me alone sad Mood DP for females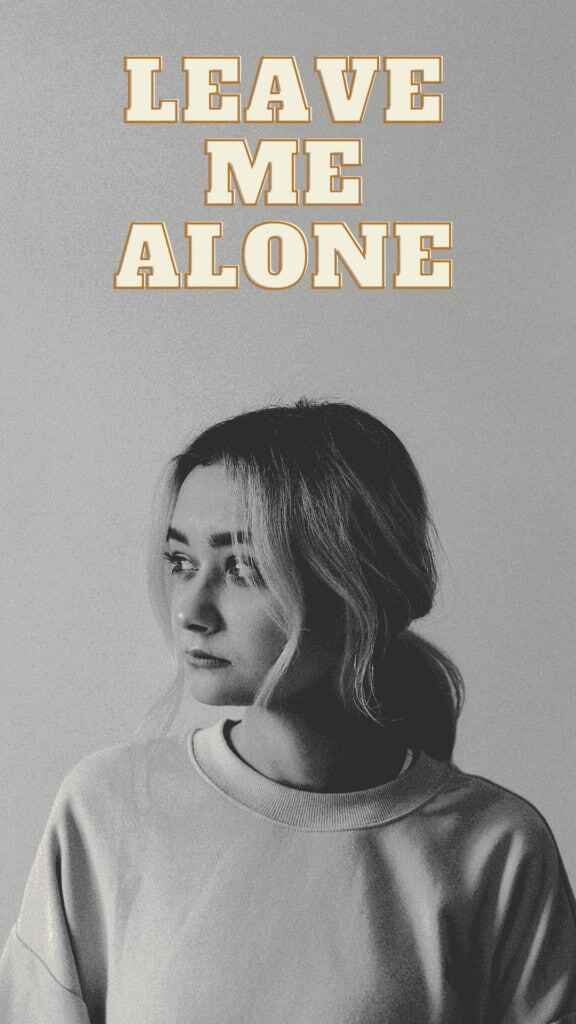 Here is another DP that says you need a break and time to know yourself better. You are the master of your life and no one has the right to define your life more than you. Sometimes, letting go of things in life is the best way to feel positive and do something productive. This Mood-Off DP is the perfect way to share your true being with someone.
5 Sad Mood off wallpaper to download
Here is the collection of 5 Best Mood off DP to use as wallpaper or share on social media.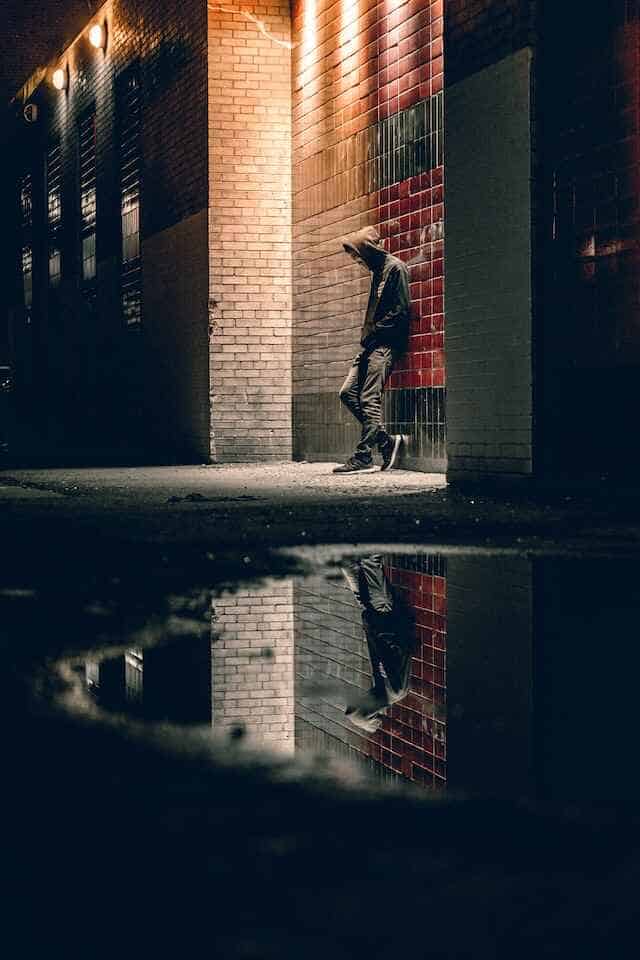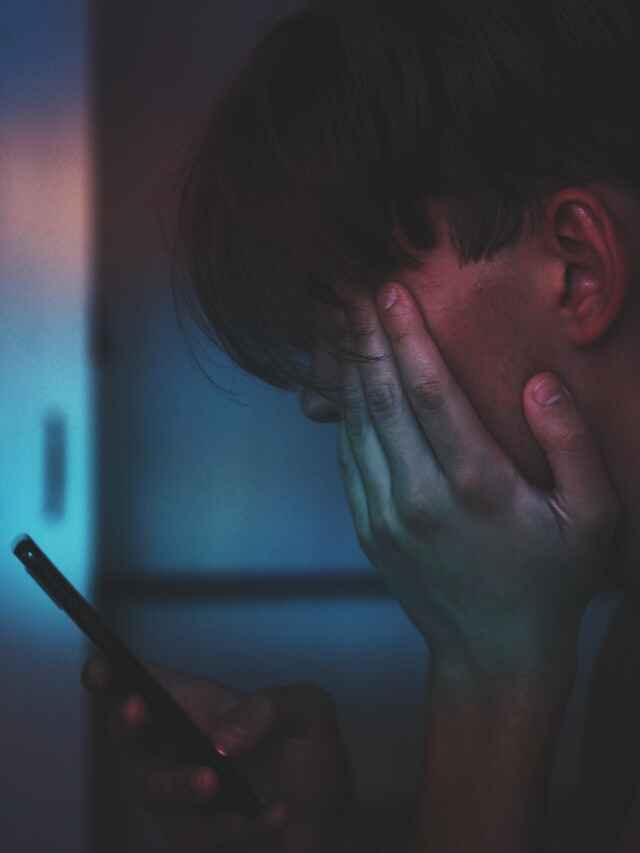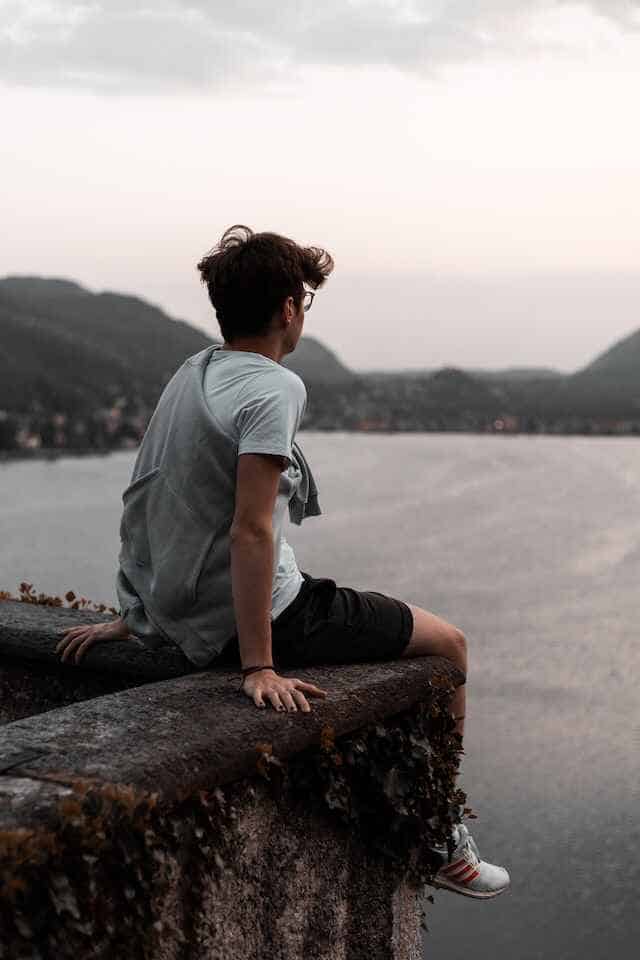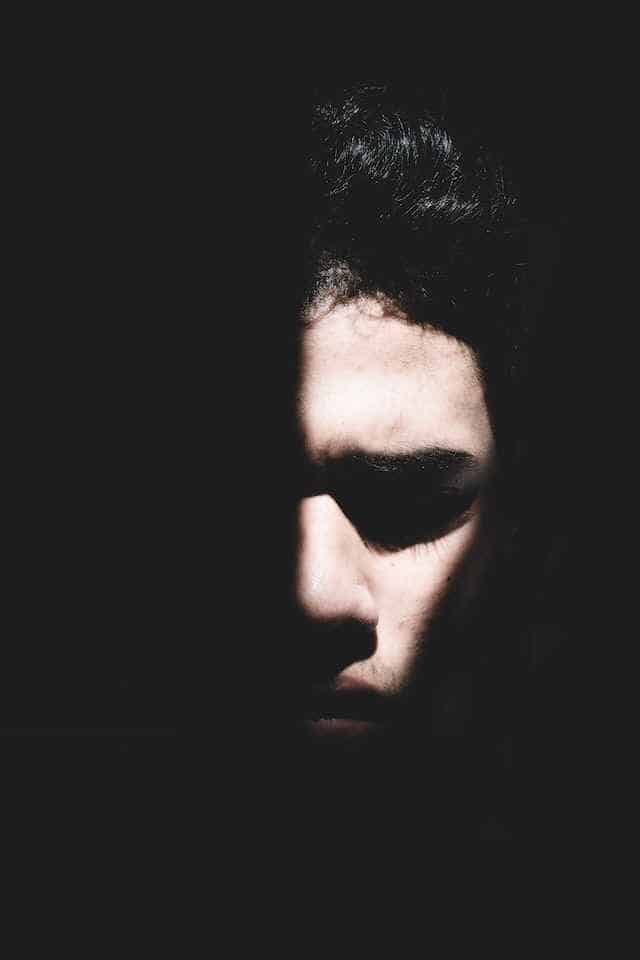 These 5 Mood Off pics are purposely selected for boys. The collection shows different moods and expresses your feeling in different manners. I have tried my best to filter out some good images so that you can update your wallpaper. Also, these pics are not just for wallpapers but you can use them to update your status on Whatsapp and other social media platforms.
Final Thought:
I hope you like this collection and that your search for Mood Off status and DP ends here. So, what are you waiting for pick what best describes your current mood and share it with people around you? In case, if you need some more ideas, let me know in the comment.