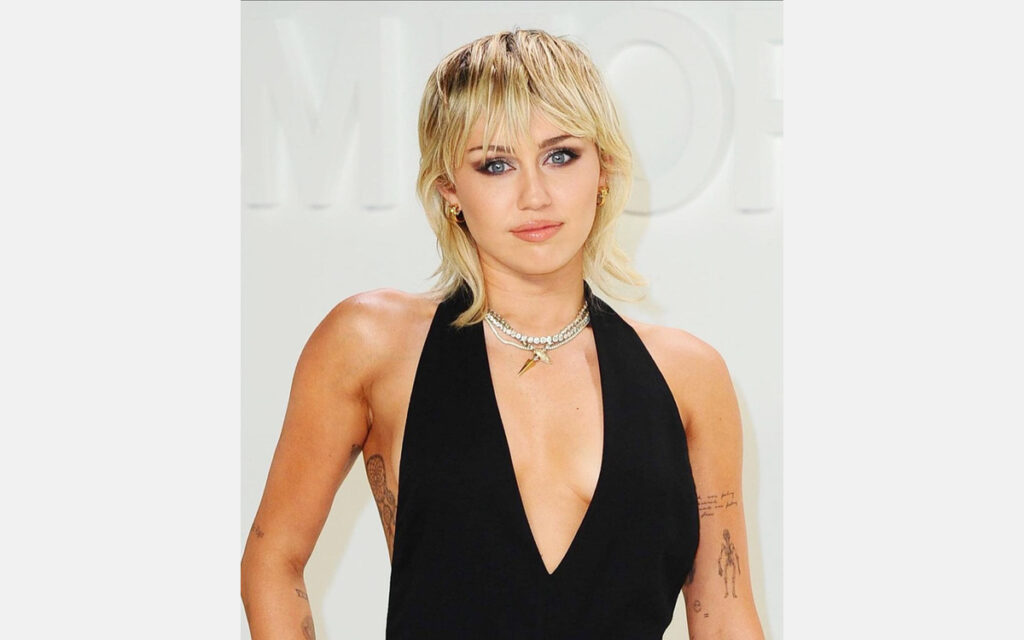 I am here again with another hairstyle guide and this time with the list of best Korean wolf cut hairstyles for you. From Miley Cyrus to Billie Eilish to Keke Palmer, it seems Koran Wolf Cut is everyone's favorite.
The hairstyle existed for a long time but got famous from 2010 onwards. As the hairstyle name suggests, it has roots in Korea and gained traction from Korean pop stars' hairstyles.
The Korean Wolf cut does not require much time in maintenance and takes a few minutes to get the style. Celebs like Miley Cyrus have been seen with this new hairstyle. She used to have short hair previously but for the Wolf cut she grew her hair.
Enough talking, let me show you the list of the latest Korean wolf cut hairstyles to get some ideas. Here you go…
5 Best Korean wolf cut hairstyle ideas for girls
1. Black mid-size Korean wolf cut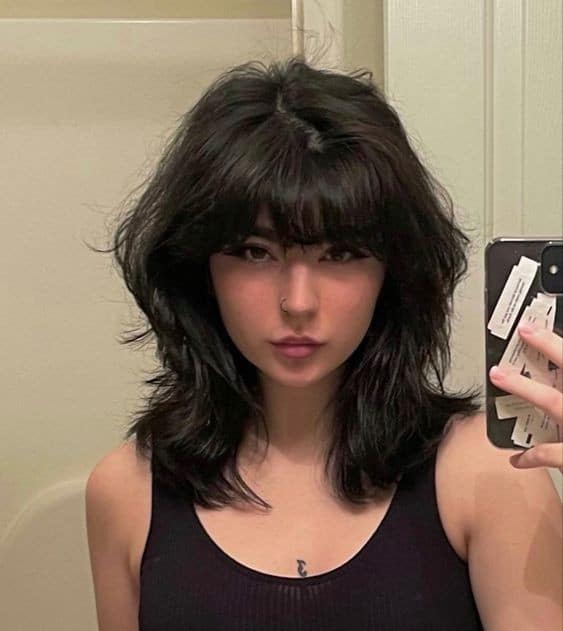 The Korean wolf cut has its own style having a shorter density of hair in the front and tapered in the back, more like a mullet.
The black mid-size Korean wolf cut in the above pic looks stunning and creative. You will find a lot of chunky layers chopped in a particular fashion in this wolf cut.
Read More: 5 Coi Leray braids ideas
2. Short Korean wolf cut hairstyle
Here is another version of the Korean wolf cut with a shorter length of hair. You will find short choppy layers in the front and a little bigger layers covering the ears and back.
So, do not worry about the size of your hair you have. If you have short hair, you are as good as long and medium hair to get this new hairstyle.
3. Blonde wolf haircut Korean style
This is a modified version of the mullet. The blonde wolf Korean haircut defines a messy, shaggy style with added volume to the roots. You can get this blonde look using different hair products with your long, medium, or short hair.
Read More: 7 Best Joe Burrow long hair and haircut
4. Straight and long wolf cut hair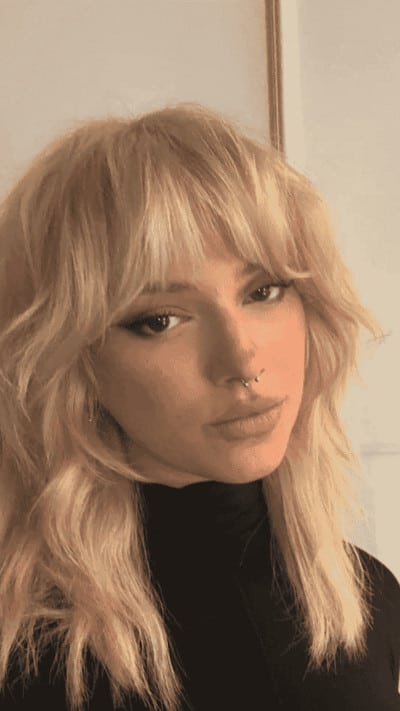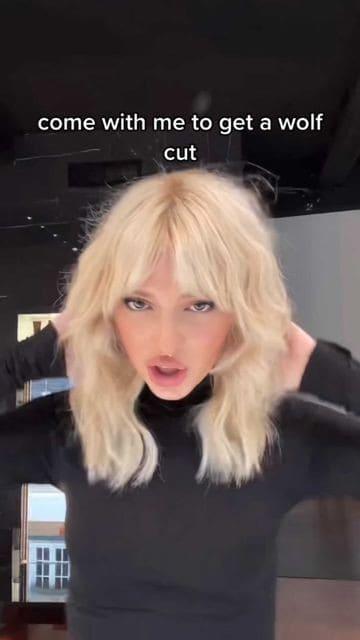 If you have straight hair, your wolf cut adds extra charm and brings chicness to you. Wolf-cut hairstyles need volume and if you have a volume with straight hair, you are all set to get this haircut with easy and lower maintenance. With straight hair, it is easy to get variations to your haircut.
5. Long and black wolf haircut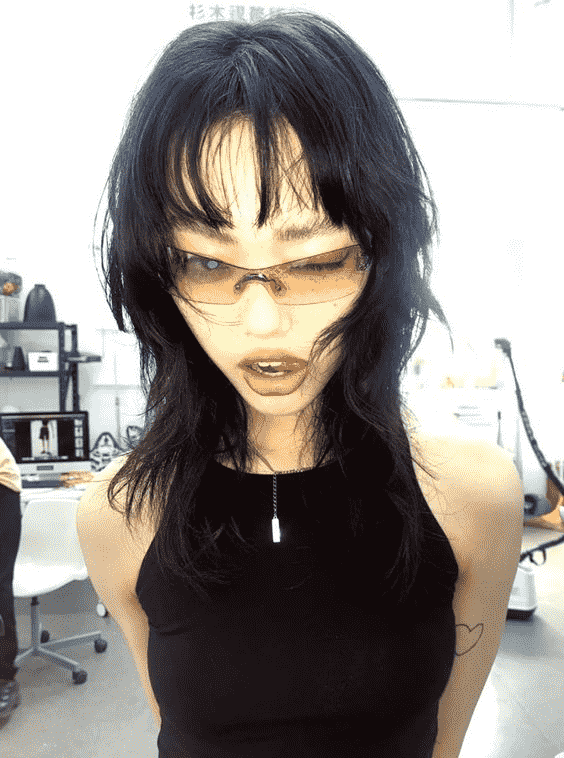 Last but not least here is another idea to get a Korean Wolf cut with black and long hair. It properly defines this hairstyle mix 0f the 70s and 80s. The shag style of the 70s and mullet of the 80s. And, this mixes very commonly with long hair. Also if you have natural long black color of hair, the haircut requires minimum usage of hair color and products.
Final Thought:
No doubt that the Korean wolf cut is something different and stylish haircut trending these days. In the year 2022 alone, this celeb's favorite haircut got more than 1.7 billion views on social media platforms like TikTok. The best part about the wolf cut is that it looks as good with long hair as with short hair.
So, anyone planning to get this new haircut, they do not have to worry much about the length of their hair. Moreover, you can further style your Korean wolf cut with different colors and can have a blonde style as well.
In the 2021 web series called Squid Game, the Korean wolf cut got more craze among fans, and people just fell in love with this new hairstyle they discovered.
The haircut is not just famous among Koreans but is getting traction in countries like the USA and UK as well. As mentioned, the haircut requires low maintenance and is easy to get the style. The Korean Wolf cut reminds us shag of the 70s and the mullet of the 80s.
It has its own style with top choppy layers and longer choppy layers at the sides and back. You can get the style in four common ways: Korean wolf cut with bangs, with curls, with extra layers, and deeply textured.
Let me know in the comment if you liked the list of the top Korean wolf cut hairstyle. If you have any suggestions or have any thoughts to add, comment below.