Hi! My name is Anubhav Kumar — Entrepreneur at heart and IT graduate by qualification.
Losing weight takes a lot of efforts, discipline & dedication. After, losing 17 kilograms in 4 months, I decided to share my experience, tips & motivation with others through blogs and social media platforms.
A fitness and lifestyle blogger, and influencer helping people to lose weight and gain positivity in life,
I inspire and influence people to stay fit physically and mentally. Join my Instagram community and never lose your motivation to lose weight.
I believe in walking your talk. What you speak, you become. Lets speak together on improving our lifestyle and build a fitness attitude.
Writing is my passion this is why I am so active on different social media platforms, my blogs and now have written a complete ebook for a better living.
My e-Book: Willingness Meter
Following the Willingness Meter and HOTA Guidelines I shared in this ebook I have successfully achieved some of my most difficult life goals, from weight loss success to mental peace to financial success. In short, this is a capsule to unlimited happiness and success. A must read ebook I wrote from my heart to deliver happiness to your heart. Get ready to do the impossible.
Let me introduce myself before I start talking about my weight loss story, Indian diet plan, and some useful weight loss tips.
My name is Anubhav Kumar & currently staying in Bangalore, India — Entrepreneur at heart & IT graduate by qualification.
Being an entrepreneur, I know what motivation & struggles mean in one's life. Many people ask me, "How do you keep yourself so much motivated after three business failures in series? ". Now, when people see my new body transformation, they keep asking the same question about my motivation.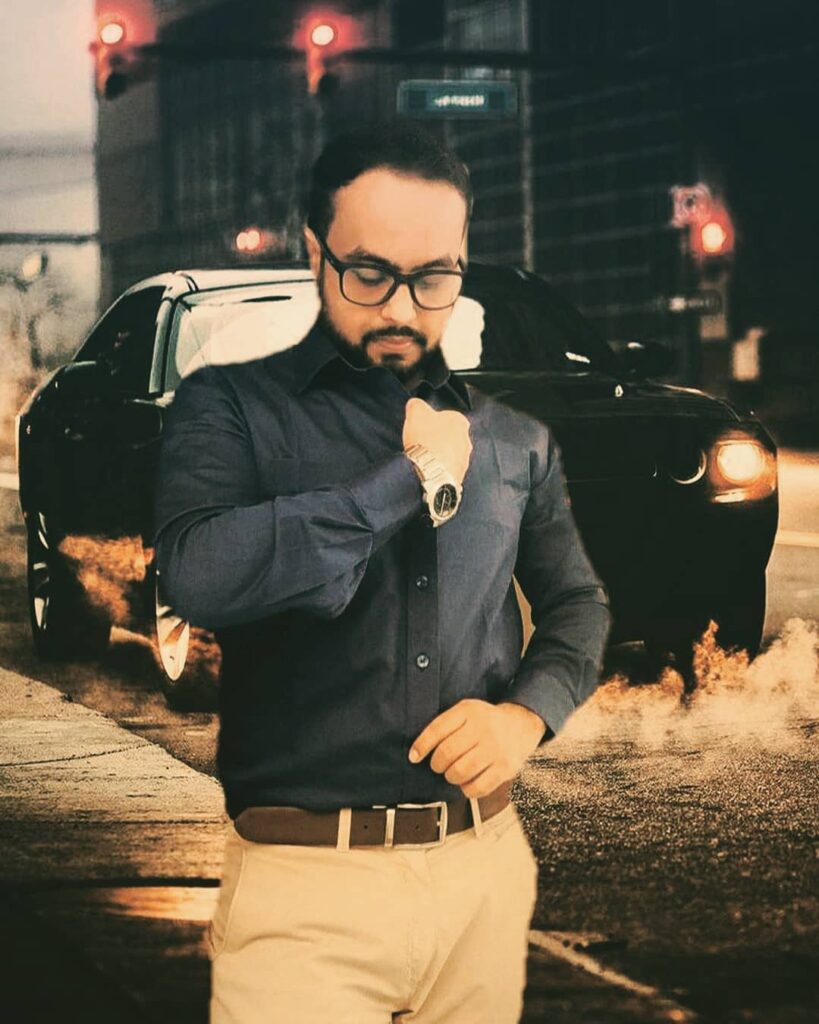 Best Buy For Your Weight Loss
Helpful Calculators For Weight Loss